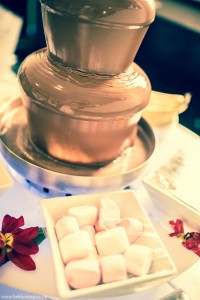 Chocolate Fountain Hire Hampshire
You have found our site by googling chocolate fountain hire Hampshire or you have met our staff at a recent event or wedding fayre.  Welcome to our pages.
16 years experience in the fountain industry, we were the first to bring chocolate fountains to the UK from good old America.  We have 16 fountains so can cover many events in the one day.  We love, love, love what we do and we do it to the best of our ability.
Other hire services include: casino tables, champagne fountains, magic mirror booth, video pod.
A regular visitor to many Hampshire venues, we would love to be a part of your day.  Contact us for prices.