Magic Mirror Hire
Chocolate Fountain Heaven would like to introduce our brand new Mirror Booth Hire, strike a pose, take that selfie!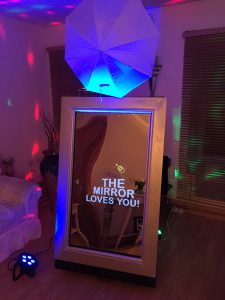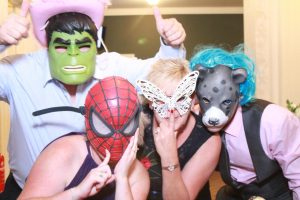 With every picture taken the mirror responds with a beautiful image of you!
The pictures are then printed and your guests can take them away right there and then.
It has a small footprint and is elegant in design to suit any event.
If you are looking for something different that will take your wedding, party or corporate event to the next level you have definitely found it here.
WHY HIRE A MAGIC MIRROR BOOTH FOR MY EVENT?
It's a totally new idea that your guests will not have seen before at other weddings or events.
Mirrored Screen shows guests in real time interacting with the booth.
Touch screen interface used to start the booth.
All the equipment is hidden and looks amazingly stylish.
A full photo ( show off all that wedding dress or outfit ).
Print per entry and 1 for the photo book so that your guests can leave you a message.
Red carpet runway.
Can be set up in 30 minutes which reduces any disruption at your event.
Best of all the mirror booth is fun, fun, fun.
HOW DOES THE MIRROR BOOTH WORK?
Guests approach the mirror booth.
Animations play to guide them to touch the screen to start the mirror booth
When the photos have been taken your guests approach the mirror to leave a signature or message which appears on the photos.
Photos print in less than 8 seconds.
You will have a 4 x 6 print, that can be personalised before the event.
Operator/s.
Fun props and masks.
A large number of guests can get in on the photo.
3 hrs hire, set up/delivery, operator, prints, props, unlimited fun.